Simon Fuchs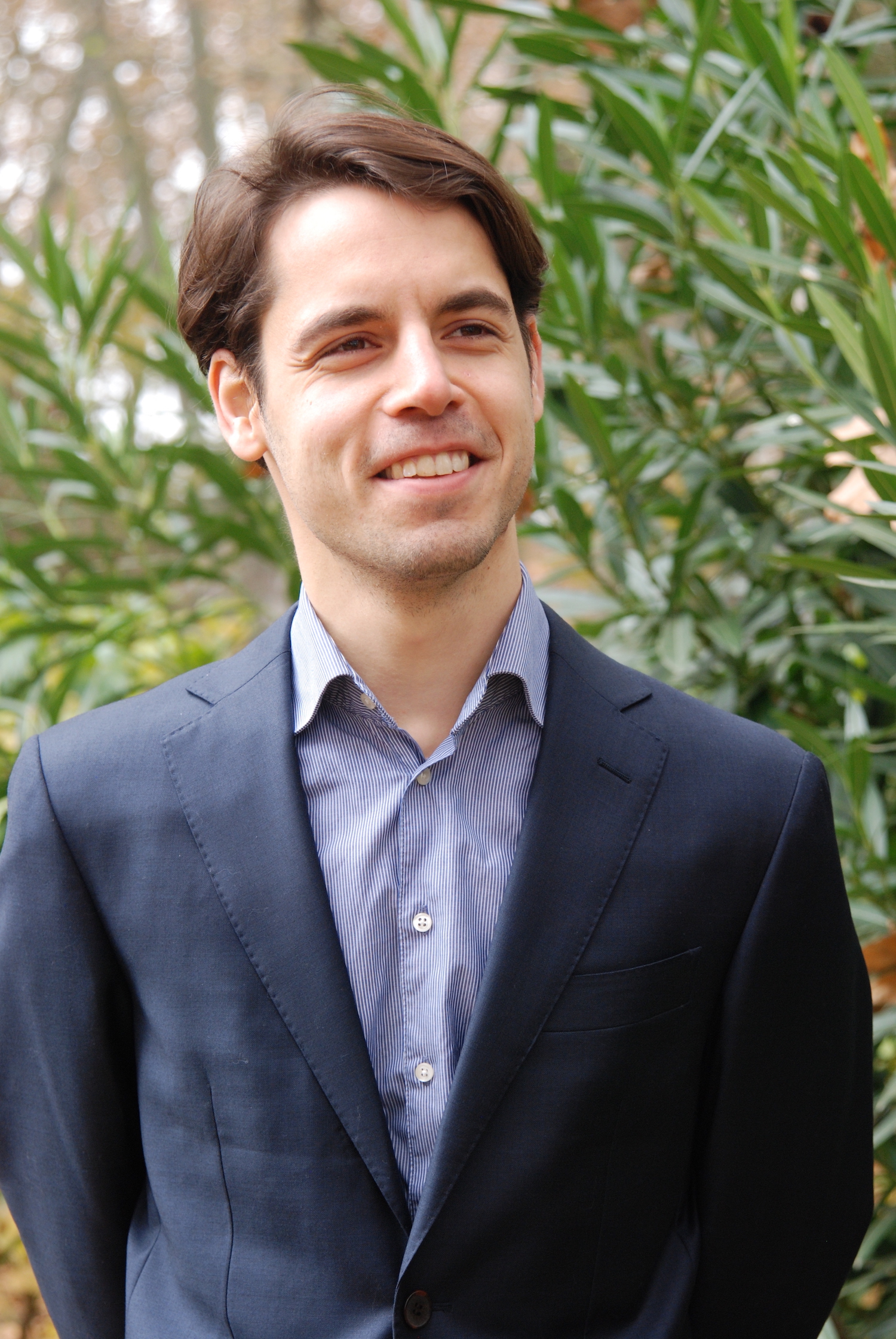 Welcome
I am a PhD student at Toulouse School of Economics and a Doctoral Fellow at the Institute for Advanced Study in Toulouse. I expect to finish my PhD in 2018.
My work focuses on the interaction between international market integration and local labor markets.
I will be available for interviews at the 2018 ASSA Annual Meetings in Philadelphia.